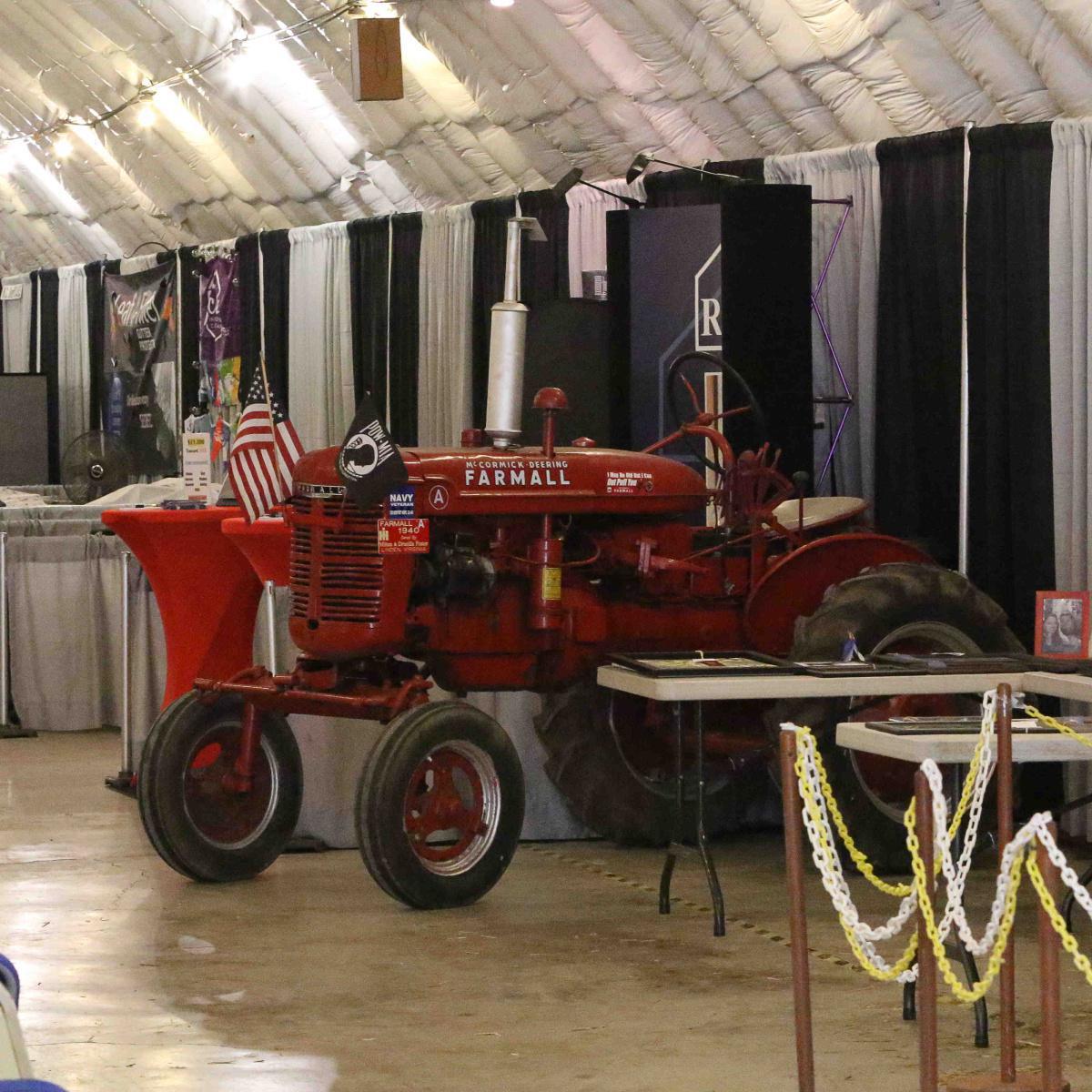 Dear Trade Show Exhibitor:
The Warren County Fair Association would like to invite your business or organization to participate in this year's Trade Show being held Monday, August 6th to Saturday, August 11th, 2017.
This is a great opportunity to keep in touch with your existing customers and add new ones while you enjoy a week at the Fair. The Fair averages 15,000 patrons during the week, therefore making it a great opportunity to promote your business or organization.
The cost for an 10x8 ft space is $150.00 for the week and includes the following:
· Two weekly passes per vendor
· Opportunity to have raffle or giveaways at booth
· Special activities planned to increase foot traffic
· Vendor Booth competition back by popular request
Set-up dates and times are as follows:
Saturday, August 4th, 2018 10:00 a.m. to 3:00 p.m.
Sunday, August 5th, 2018 10:00 a.m. to 3:00 p.m.
Building is closed Monday August 6th for Home Economics Judging and will open at 4:00 p.m.
We have enclosed an application for your use. Please complete and return to our office NO LATER THAN JULY 28th
We look forward to seeing you at this year's fair. If you have any questions please call the Fair Office at 540-635-5827 or Kandi Lamb at 540-683-6919.
Kandi Lamb
Trade Show Chairperson
2018 Inside Trade Show